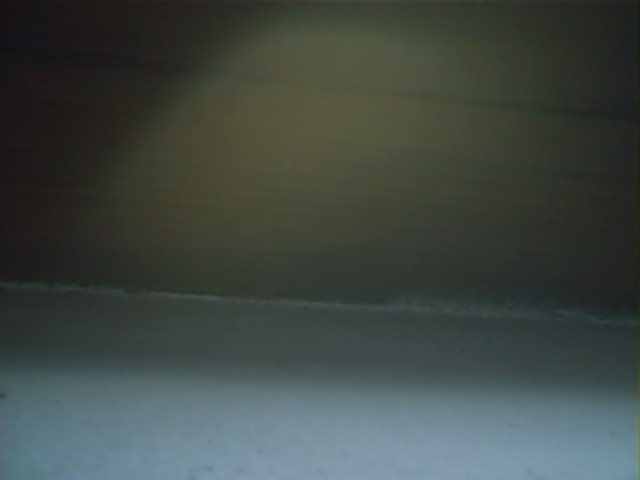 The webcam shows the view south in almost realtime from the village of Murnau towards the Estergebirge, a mountain range in the Bavarian Alps.

The center is formed by the characteristic Kistenkar, the V-shaped bowl below the peak of the Hohe Kiste (1922m). From left to right, you can see the peaks of Platteneck (1804m), Hohe Kiste (1922m), Schindlerskopf (1940m), Krottenkopf (2085m), Oberer Rißkopf (2049m), Bischof (2033m) and Hoher Fricken (1940m).

Sorry for the poor picture quality. This was the cheapest Wifi webcam I could find.